Posted on June 24 2013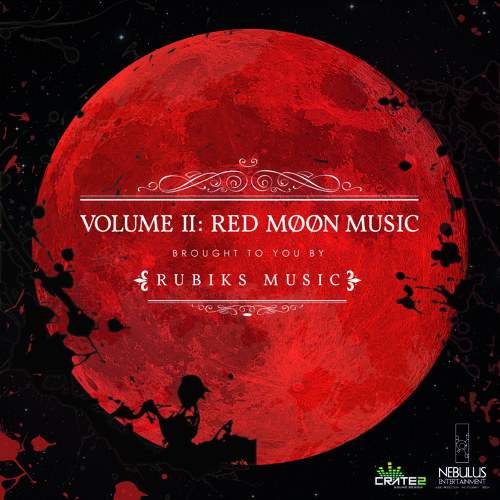 Hello all,
This week we have a very special mixtape from a good friend of mine. Volume II: Red Moon Music is the newest mixtape from Queen City rapper Rubiks Music. Rubiks is one of the best rappers in Saskatchewan period. He is also one of the hardest working and most determined people in the local Hip-Hop scene. Rubiks is guaranteed to have a long career in music and he'll be moving up the ranks fast. You can watch his progress and support him on his journey by following him on Facebook, Twitter, and Soundcloud. You can also visit his website Here.
I am very lucky to have had a little bit of input on this tape and I'm hugely impressed with the finished product.
https://soundcloud.com/rubiksmusic-1/sets/volume-ii-red-moon-music