Posted on February 27 2013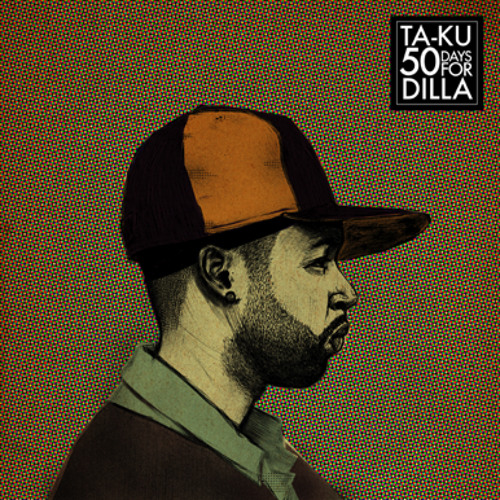 Lately I've been absolutely loving Australian producer Ta-ku. Recently my man finished to pretty huge projects.
The first project being an homage to the late and great J-Dilla. 50 Days for Dilla is exactly what it sounds like. Drawing much of his style and inspiration from Dilla. Taku decided to make a new beat everyday for 50 days in true Dilla fashion. Every beat is full of techniques that were created and mastered by Dilla himself. Here are all 50 days neatly organized for your listening pleasure.
https://soundcloud.com/takugotbeats/sets/50-days-for-dilla-1
The second project, similar to the first, is an homage to another late, great producer. 25 Nights for Nujabes is a compilation of beats using the style and techniques of Japanese producer Seba Jun A/K/A Nujabes. Once again all 25 nights ready to stream.
https://soundcloud.com/takugotbeats/sets/25-nights-for-nujabes
There you have it readers 75 fresh new beats to fill up your ear drums. Remember to please give us your comments and suggestions.
Enjoy!